Local Police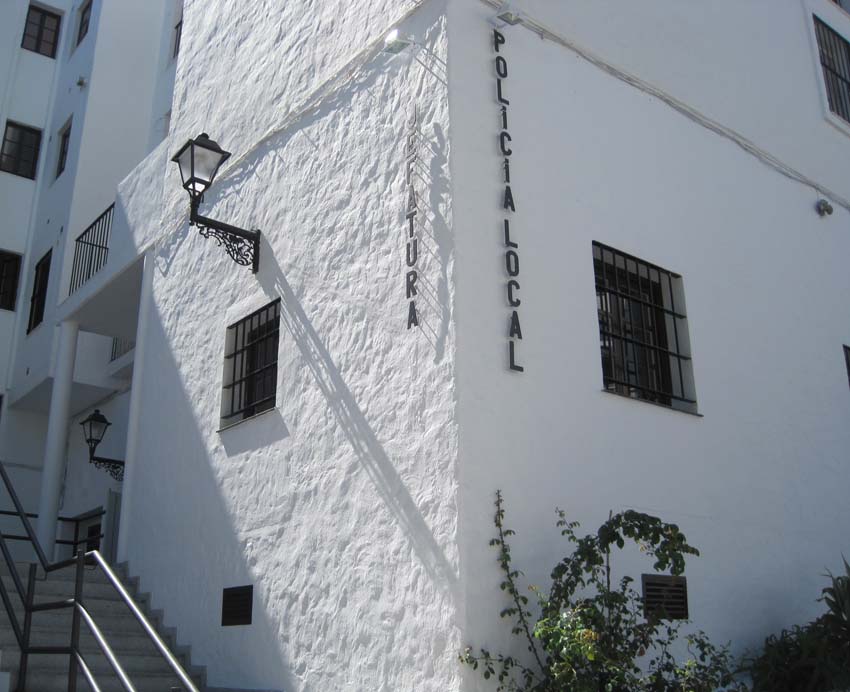 The headquarters of the Police is located in Avenida Andalucía, 9.

The new facilities have been inaugurated recently for the benefit of the police work as for giving a bigger and comfortable service to every citizen.

If you want to make contact with the Local Police, phone the number 956450400.